About Us
---
Established
August 15th, 2003
Frequency
Weekly, Every Friday


Age Group
30's to 60's (Media Hankook)
20's to 60's (Sports Seoul Seattle)
20's to 60's (Woman's)
Distribution
10,600 issues
Coverage
Washington State/approx. 10,000 issues
Oregon State/approx. 500 issues
Alaska, Montana, and Idaho/100 issues
What We Do
---
News
We breaks the freshest and hottest news via the three kinds of newspapers.
Advertisement
MS Media Group offers the opportunity to advertise local announcement and businesses to Korean-American readers!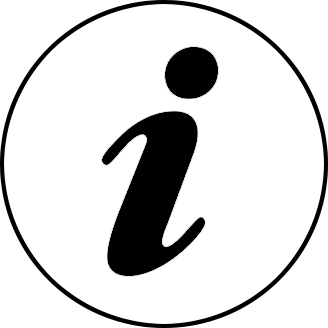 Information
MS Media Group provides tips and information of wide range of cateogries such as law, beauty, and health to improve your liefstyle!
Our Media
---
Media Hankook
Media Hankook breakes the news of local and Korea.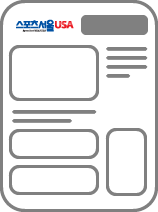 Sports Seoul
Sports Seoul mainly deals with the sports and entertainment.
Woman's
Woman's deals with the information and tips about beauty and health.